Here is the list of releases for a week. And as usual I'm insterested what did you like the most and what were you expecting.
As for me I choose rock band
Cuba
with their full album
Curopa
, which I was waiting from the february. Also this week is blessed with
Found Tracks vol.21
uniting one one release many artists such as
Kingston Rudieska
,
Hanumpa
,
Bye Lupita
,
Demian the Band
and others. Of course I cannot not mention Top Band season 1 band
Party Maker
with their fist full album
Get It Down
and the contestant of the second season -
Cretem
. As for the discoveries of the week I definitely choose band
CoreMagazine
which united guys from
A'ccel in a story
and
Starbow
, they have that kind of rock I totally adore, and another new band
Speakout
with their single
Go
.
And what is your choice?
Swen (스웬)
You & Me [EP]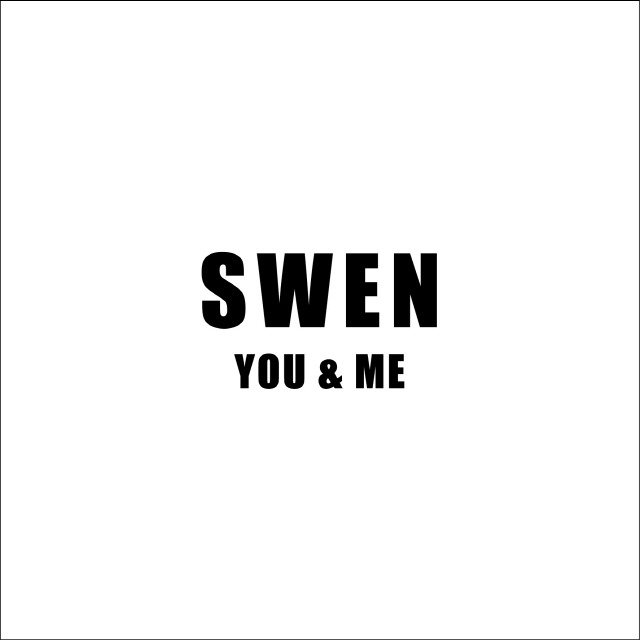 Release date: 2012.05.21
Watch some of their live performances
(
the rest of the list
Collapse
)